Video Spotlight: Laser Away Pest Anemones (aiptasia & Majanos)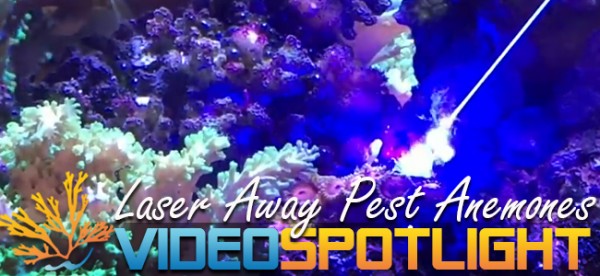 By Marc Levenson
At long last, I finally own a laser of my very own. Being told it's the perfect tool to kill Aiptasia in my reef, I've been using it nearly daily to see how it works and how effective it can be.
Check out my website at melevsreef.com.
Join more discussion about aquarium pest and how to get rid of them please visit our forum here.






Tags:
aiptasia
,
laser
,
majanos